Apúntate al Summer Club de Marbella Study Centre
Nuestro club de verano, Summer Club, dirigido a niños de entre 5 y 10 años, está diseñado para que los más pequeños puedan desarrollar su inglés en un ambiente ameno, positivo y divertido.
En nuestro Summer Club los alumnos experimentan una inmersión lingüística y cultural con profesoras nativas de lunes a viernes de 09:30 a 13:00.
4 semanas – 4 temas – 4 objetivos
 
Ofrecemos un tema diferente cada semana con actividades específicas, aunque los objetivos son siempre iguales:
Motivar  Comunicar  Explorar  Mejorar
Unas semanas inolvidables en las que adquieren habilidades lingüisticas a través de la creatividad y la imaginación.
Actividades pedagógicas y lúdicas llenas de sorpresas, para que los alumnos pasen cada mañana con una sonrisa y acaben cada semana con buenos recuerdos.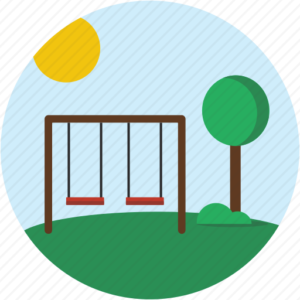 Semana 1:  4-8 julio  Let's go to the park! – ¡Vámonos al parque!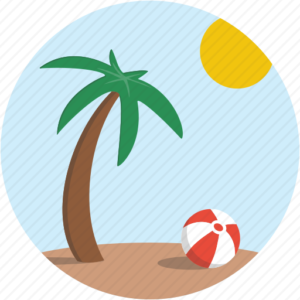 Semana 2:  11-15 julio Let's go to the beach! – ¡Vámonos a la playa!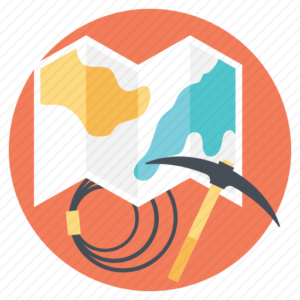 Semana 3:  18-22 julio Let's go on an adventure! – ¡Vámonos de aventura!
Semana 4: 25-29 julio Let's go on a trip! – ¡Vámonos de viaje!
Cuota semanal: 85€
Descuento +2 semanas: 5%  Descuento hermanos: 5% (no acumulables)
Solicita su plaza:
Tel: 951515340  677808300
WhatsApp: 677808300
Email: info@marbellastudycentre.com